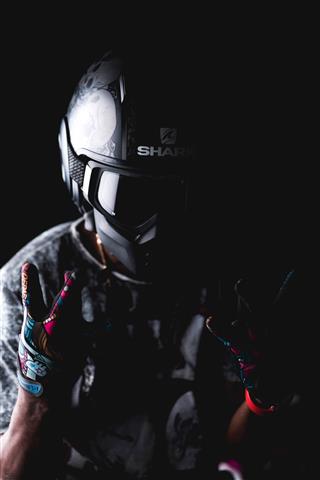 What's up, I'm Adalfredo . I'm a motorcycle rider living in Italy. Fan of  motorcycle racing, motorcycle riding, and outdoor touring. I'm also interested in sports and off road touring too.
I do moto accessories product reviews and writer various tips on riding and gears. You can check out my my tips & reviews here.
Feel free to contact me about anything related to motorbike.
Revzly.com is a blog about motorcycle, accessories and other motorcycle related issues.
You will find various kinds of post like tips, tricks, how to's and product reviews.

We select best moto product and reviewed them. You will find the most suitable moto accessories for you from our reviews. We have a team of in-house Product Reviewers who research on each product we review.

You will find Individual product reviews to know more about specific products, in details!